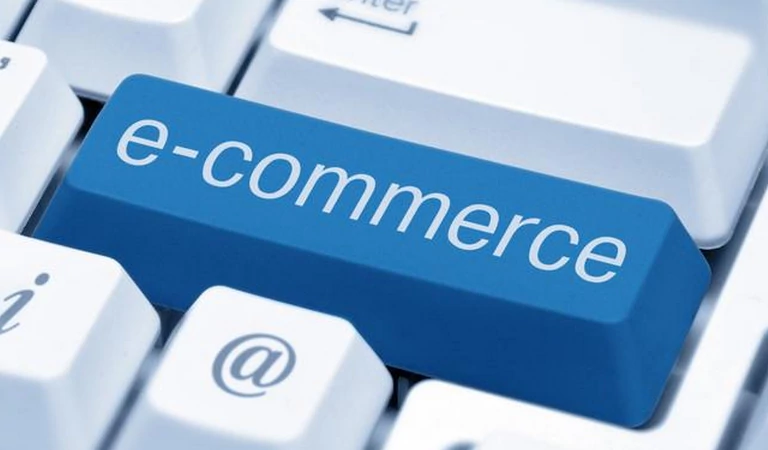 Paid course
This course requires a payment. It's an empty course meant to showcase the functionality of the ecommerce integration.
Explore our courses
About this course
This course is an exclusive feature of eduNEXT.
The course is configured to be accessible only for paying users, after purchase.
the only ways to be enrolled in this course are:
by purchasing a seat in the course, using one of the payment channels (at least in sandbox mode).
by using one ecommerce coupon to bypass the payment.
by being manually enrolled from a course team member.
Welcome!
Course Staff
eduNEXT Technical team

Technical Support
Need help?
Support team
support@edunext.co
Ready to get on board? Power your online learning initiative with Open edX
Open edX in the Cloud
Get started with eduNEXT Open edX as a Service subscriptions. You can always start small and adapt your platform in several ways as you grow.
Self Hosted Open edX
Choose the eduNEXT cloud or your own AWS, Azure, Openstack or private infrastructure. Get our team of experts to install and configure your self hosted Open edX platform.