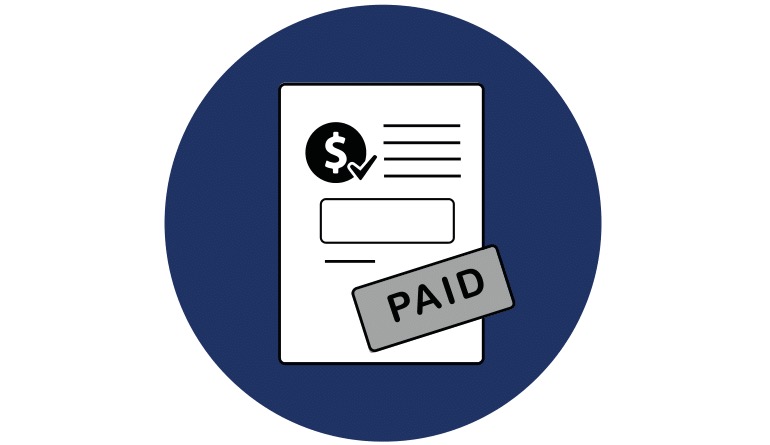 Paid course
This is a sample course to display when a course requires payment. It presents the e-commerce integration feature.
About this course
This course is an exclusive feature of eduNEXT.
The course is configured to be accessible only for paying users, after purchase.
the only ways to be enrolled in this course are:
by purchasing a seat in the course, using one of the payment channels (at least in sandbox mode).
by using one ecommerce coupon to bypass the payment.
by being manually enrolled from a course team member.
Welcome!
Course Staff
eduNEXT Technical team

Technical Support
Need help?
Support team
support@edunext.co